Sloeber
What a fun blonde beer this is. The nose is deliciously malty. The overall flavour is fruity, with hints of sweetness and a warm alcohol glow, which tapers off into a slightly bitter finish. We launched this classic beer in 1983, making it our oldest high-fermentation beer, which is re-fermented in the bottle.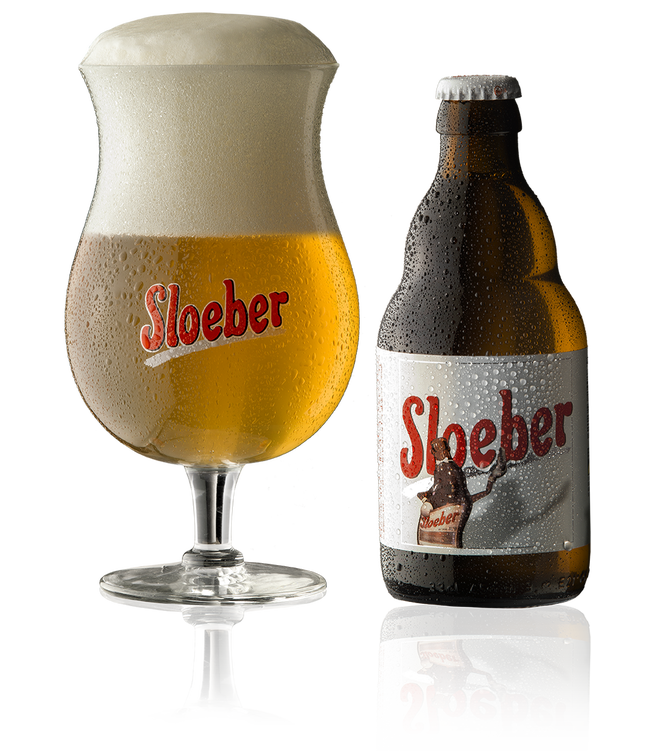 Tasting
Nose/aromas: Discreet with a closed nose, impressions of (sweet) malt, fruit, yeast and a subtle hint of honey.
Flavour: Frank and powerful yet subtle in the mouth, discreet malty attack followed by a lovely presence of bitter hops, slightly sweet finish.
Foodpairing
Salad with avocado, fish (trout, brill), Comté cheese