Plan your visit now
Take a guided tour of the oldest family brewery in the country, which has been handed down from generation to generation since 1545. Learn about our story, experience the brewing process and taste our passion for beer! The visit lasts about 2 hours and includes a tour with a guide, tasting and a gift set. Please note: there are quite a lot of stairs to climb in the brewery. So the tour unfortunately cannot be taken by people with reduced mobility or wheelchair users.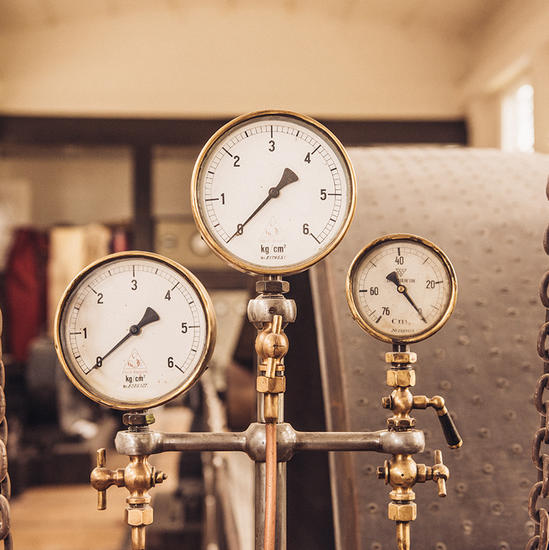 There are two opportunities to visit the brewery:
On weekdays:
throughout the year (except holidays)
With a group of at least 15 visitors
You can visit the brewery in the morning (9.30 a.m.) or afternoon (2 p.m.)
Guided tours are available in Dutch, French, English or German
€10 per person, includes a tasting and a gift set
On Saturdays and Sundays:
From the beginning of February to mid-December (except holidays)
Guaranteed tour at 10 a.m. or 2 p.m.
No minimum number of people
Guided tour in Dutch
€12 per person, includes a tasting and a gift set
Reservations are required! Please use the module below to book or contact visit@roman.be if you have a question.